GET IN TOUCH
Please provide your contact information and any specific questions you have so our sales team can best support you in your search for a new home.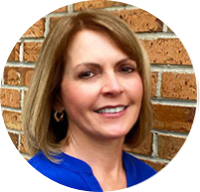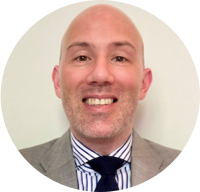 TALK TO OUR ONSITE SALES TEAM
Sue Higginson and John-Paul Vera can assist you in your home search, answer your questions about the community, and schedule an appointment. Give us a call at 201.350.5944 or contact us through the form below.
Fields marked with an asterisk ( * ) are required.